Keynote Speakers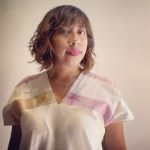 Janet Chavez Santiago is an author, educator and native Zapotec speaker from Teotitlán del Valle, in Oaxaca, Mexico. Through her original children's books written in Zapotec and her contributions to the Zapotec Talking Dictionary project, Janet advocates for the representation, utility, and complexity of the Zapotec language in the contemporary world, and the importance of facilitating language access via digital tools. As an educator, Janet works with both children and adults across national and international contexts to explore and reform prevalent perceptions of Zapotec and promote linguistic exploration, learning, and use. Janet is also a fourth-generation weaver; across her creative practice, writing, speaking, and teaching, she uses stories as a medium to explore, enjoy, and live language.
Jennifer Leeman (Phd, Georgetown University) is Professor of Spanish at George Mason University in Fairfax, Virginia. Her research and teaching focus on the sociopolitics of language, with particular attention to multilingualism, Spanish in the US, and Spanish heritage language education. Leeman's work is interdisciplinary and employs the theoretical frameworks and methodological approaches of critical applied linguistics and sociolinguistics while also engaging the fields of education, Latinx studies, language policy, and linguistic anthropology. She has published extensively on the interplay of ideologies of language, race and nation, and has examined topics topics such as the racialization of Spanish and Latinxs in the US, ethnoracial and linguistic classification in censuses, and language policy. She is author, with Janet Fuller, of Speaking Spanish in the US: The Sociopolitics of Language (Multilingual Matters 2020; also available in Spanish). Leeman's scholarship within the field of language education focuses on identity, language ideologies, and critical language awareness. She was founding Director of George Mason's online graduate certificate in Spanish Heritage Language Education, which launched in 2021. In addition to her academic appointment, Leeman served for almost a decade as Research Sociolinguist in the US Census Bureau's Center for Survey Measurement, where she conducted research and provided guidance on linguistic and sociolinguistic issues related to multilingual data collection, such as language access, translation procedures and Spanish-language survey questions on language, ethnicity and race.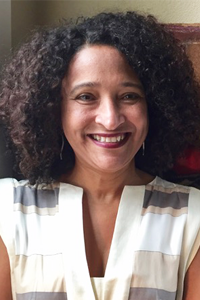 Almeida Jacqueline Toribio is a native of the Dominican Republic who was raised in New York. Having completed a B.A. in French Linguistics and Psychology at Cornell University, she earned an M.A. in Linguistics & Cognitive Science from Brandeis University and returned to earn a Ph.D. in Linguistics from her alma mater. She is currently appointed as Professor of Linguistics in the Department of Spanish & Portuguese at The University of Texas at Austin, with affiliations in the Department of African & African Diaspora Studies and the Lozano Long Institute for Latin American Studies.
Professor Toribio's record reflects scholarship in the areas of language contact and variation and a trajectory from theoretical to more empirically-based approaches. Two discernible threads of research can be identified in her dossier. In the area of multilingual code-switching, she addresses the phonetic, morpho-syntactic, and discursive patterns attested in the language mixing of diverse speaker populations. In a parallel line of research, she examines the speech of residents of rural areas of the Dominican Republic and in established and new receiving communities in U.S. diasporic settings, with attention to the unique language structures that serve as indices of race, gender, and ethnicity, among other social variables.
Professor Toribio is an involved mentor, having directed dozens doctoral dissertations, Masters treatises, and undergraduate honors theses. Moreover, she regularly supports undergraduates across the humanities and natural sciences, through research opportunities and through established programs such as the McNair Scholar Program and The Mellon Mays Undergraduate Fellowship Program, for which she served as Faculty Director at the University of Texas at Austin.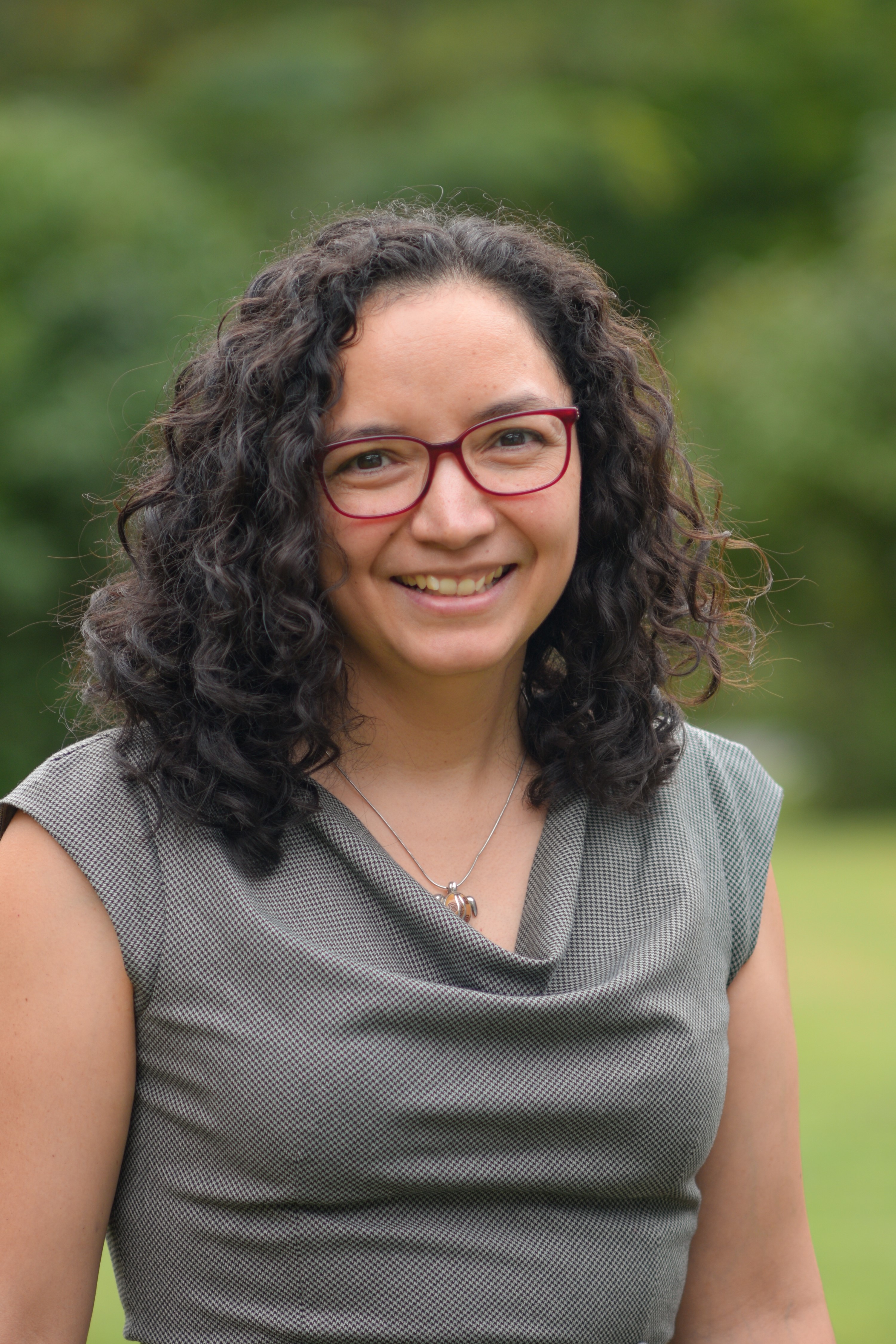 Rosina Lozano is an Associate Professor of History at Princeton University who is affiliated with the Programs in Latino Studies, the Effron Center for the Study of America, and Latin American Studies. She is the author of the award-winning book, An American Language: The History of Spanish in the United States, and is a recipient of the Phi Beta Kappa Teaching Award (2019) and Princeton's President's Distinguished Teaching Award (2023). Lozano is a Distinguished Lecturer for the Organization of American Historians. Her current book project, Intertwined Roots examines the relationship between ethnic Mexicans and Indigenous peoples in the Southwest.